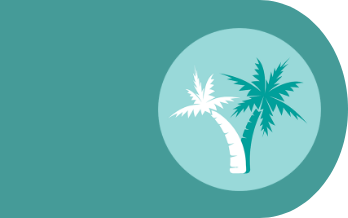 It's a short term condition.
Adjustment Disorder is a short-term condition where you have an exaggerated reaction to a stressful or traumatic event. This could be something like a bad break up, or a multitude of things like work problems, struggles at school or financial issues.
Adjustment Disorders can affect one person, or often an entire family or group of people who have experienced trauma like a disaster. You might experience it recurrently or seasonally, or it's a once-off stressor like getting married, retiring or starting school. It can be brought on by both positive and negative events, but it's a generally situation you think of as stressful.
Adjustment disorder triggers.
Your personality, temperament, well-being, life experiences and family history can play a part in the possible development of an Adjustment Disorder. Some examples of events that trigger Adjustment Disorders are: