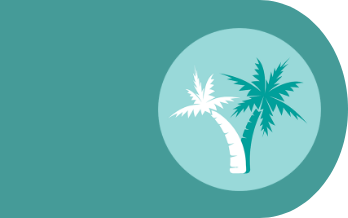 An evidence-based holistic programme to treat the whole of you.
Our proven programme includes individual assessments and consultations with the Palm Tree team as well as group therapy sessions and medication therapy.
Our holistic approach is evidence-based and aims to provide care for every part of you, restoring both mental and physical well-being. Our experienced team includes psychiatrists, psychologists, general practitioners, occupational therapists, physiotherapists, dieticians, and nurses. What you need is reflected in your care.
We believe that group therapy is an important part of our programme. It's a confidential but welcoming space, where you can share the support and feedback of others. You learn from their experiences, both good and bad. As with all therapy, doing the work can be difficult and scary, but it does bring clarity.
Make your way in life, with a treatment made for you.
Our programme aims to give you the tools to become more resilient, and self-aware and fill you with joy, gratitude, and self-love.