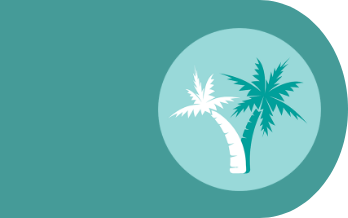 A serious, complex, mental health issue.
An eating disorder affects your emotional and physical health. If you have an eating disorder, you'll develop an unhealthy relationship with food, your weight or your appearance.
Eating disorders are caused by several complex factors including genetics, brain biology, personality, cultural and social ideals and mental health issues. Anorexia, Bulimia and Binge Eating Disorder are all common types of eating disorders. It's important to remember that Eating Disorders are treatable. If they go untreated, they can develop into life-threatening problems.
Types of eating disorders
There are different types of eating disorders, all of which we care for at Palm Tree Clinic. You may have more than one type of eating disorder at the same time.