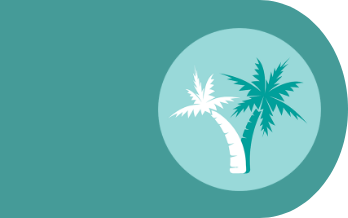 Schizophrenia vs Psychosis.
Many people think of Schizophrenia as multiple personalities, but that perception is wrong. Schizophrenia is a Psychotic Disorder where you experience some form of "disconnection" from reality.
Those disconnections can take several different forms. Schizophrenia and psychosis are two strongly connected terms, but they have significant differences.