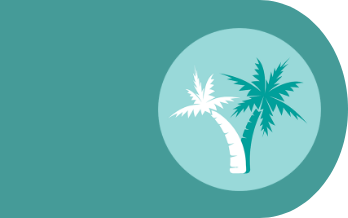 Our personalities define who we are as individuals.
A Personality Disorder is a mental health condition that involves long-lasting, all-encompassing, disruptive patterns of thinking, behaviour, mood and relating to others. A Personality Disorder means you have a distorted perception of reality and abnormal behaviours and distress across various aspects of your life.
This could include work, relationships and social functioning. If you have a Personality Disorder, you may not recognize your troubling behaviours or the negative effect they can have on the people around you.
10 types of Personality Disorders
There are 10 common types of Personality Disorders, each with different characteristics and symptoms. We treat all these disorders at Palm Tree Clinic.