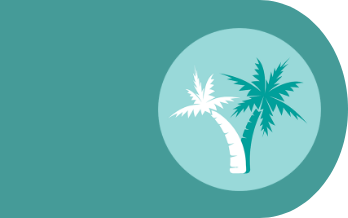 We all have relationships.
At most, we are involved romantically with a partner or spouse, but also with our families, friends, and work colleagues. Relationships require work and only succeed when you find shared ground, commit to one another, and overcome challenges.
Issues in relationships are common, but there are several tried-and-true methods for dealing with them, many of which are explored at Palm Tree Clinic.
Methods for dealing with a relationship.